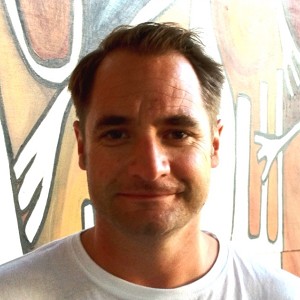 Zooming out from the usual marketing focus on channels and ROI.

Richie draws on his vast sector experience to get under the skin of what can make your brand truly fizz in a crowded, commoditised and at times confusing market place.

So many brands are still not even doing the basics right, missing out on share of wallet pre departure, in trip and post.

In this seminar, Richie will set out some simple strategies to make your brand stand out and your share of wallet increase.