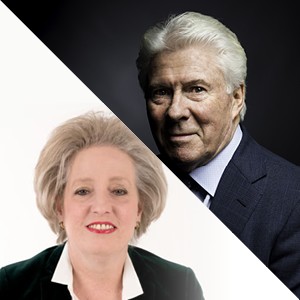 Peter Moore OBE & Jean Liggett
Northern Powerhouse Developments & Properties of the World Afan Valley Adventure Resort – The Dawn of a New Adventure
With an ever-growing demand for activity-based holidays and a huge call to deliver an all-encompassing adventure experience in one spectacular UK location, Afan Valley Adventure Resort is coming at exactly the right time.

Providing a comprehensive mix of healthy and exhilarating activities, relaxation and social interaction in a stunning and dramatic landscape, this all-weather, all-year-round resort will deliver a concept that will be in line with government strategies.

Peter Moore OBE takes you on a journey to discover how this unique resort will change the economic landscape of Wales and set the standard for a new breed of adventure holiday.