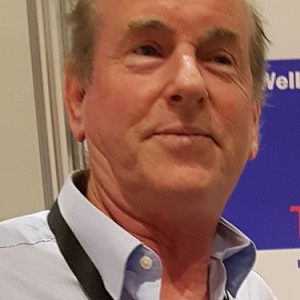 Keith Lawley
Tempheat© Wherever you go away, you may forget the other half and you may even forget the kids, but don't forget your Tempheat©.
We have all been in the situation, where the boiler has packed up, everyone's moaning in their jumpers and blankets, and there is not much that anyone can do about it. After many years of repairing those central heating boilers and having to leave customers without heating and hot water because of having to wait for part, I decided to invent a unit that could replace the boiler until the parts for the boiler could be found and fitted.
Tempheat© can be used wherever you have a water-based boiler, including homes, secluded chalets and even caravans.

The safest, most convenient and quickest solution to one of life's biggest inconveniences…would you like to find out more?