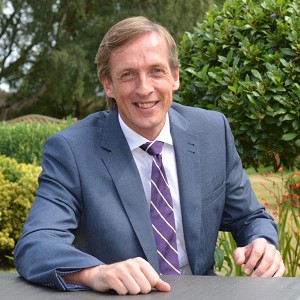 John Potter
Potters Resort Potters Resorts' secret formula for customer happiness and business growth
CUSTOMER HAPPINESS - WHO CARES WINS!

Question: Do you know exactly how happy each of your customers are – in real time?

In this talk the award winning Potters Resort will show you exactly how they answer this question in their own business. You will learn how to capture your own Customer Happiness Score and align everyone in your business around the one thing that really matters to winning in our industry – Customer Happiness.

Hear how Potters has developed this score into the Customer Happiness System® that creates a truly customer-led company culture and builds business growth through Measuring, Managing and Marketing with Customer Happiness.

This innovative approach to running a hospitality business promises to change the way you view, manage and grow your own business in this new digital age of the customer.