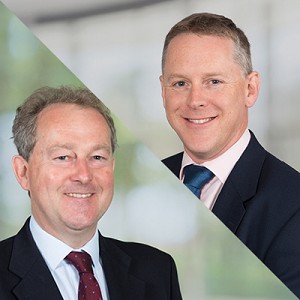 James Higham & Simon Foster
Savills Diversification benchmarking – what are the emerging trends?
Savills has recently developed a diversification benchmarking survey which has produced useful data on leisure, events and tourism related enterprises across its managed estate portfolio. In this seminar, we will share some of the key data which has emerged and highlight the opportunity for wider participation in this unique benchmarking exercise.

As diversification becomes increasingly important in uncertain political and economic times, examples of new and innovative projects will be highlighted to identify emerging trends and opportunities for rural landowners. We will also touch on key points to consider in appraising more traditional enterprises and ensure their success and longevity.