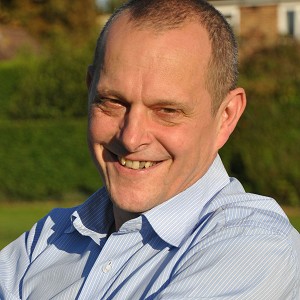 The majority of visitors to your website are not ready to buy. But there is a simple way to tap into this rich resource to not
only significantly increase lead volumes, but also slash CPL by 30% or more. Understanding how modern consumers behave
online exposes huge opportunities to grow your business. Digital engagement expert Andy Soloman shares the secrets that
help turn your website into a quality lead factory.