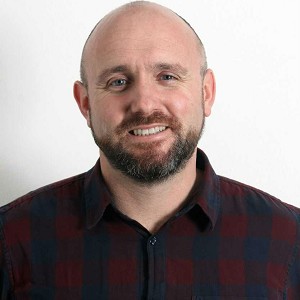 Taking a joined-up approach to your marketing is crucial to its success. A well-structured campaign will help you stand out from the competition and secure a solid return on your investment.

From printed holiday brochures and social media to email marketing and the core design and functionality of your website - all these key elements (and more) can make or break your marketing campaigns.

In this presentation we will look at how to drive more traffic to your website and how to convert these clicks into cash: Search -> Browse -> Book. We will also look at how to analyse and measure a campaign's success, how to identify your customers and how to market to customers in today's GDPR world.